ecoToken's Story
ecoToken was founded in late 2021 with one clear mission: to help smaller scale environmental projects and technologies that can have an outsized impact realize their potential.
Far too many potentially transformative technologies and environmental use cases fall through the cracks due to a lack of funding or revenue streams. Now, thanks to blockchain and environmental credits this can all change. The ecoToken System is an end-to-end system that spans the entirety of the environmental action lifecycle. We help these projects seek funding and then generate revenue streams through environmental credits. These credits are verified, tokenized, and made available across multiple blockchains for maximum accessibility and traceability. Finally, NFT Impact Verification is produced each time credits are retired by the end consumer through the system.
What Does ecoToken Do?
We connect businesses and individuals to economically viable environmental projects with high-quality credits through our on-chain platform. By introducing new revenue streams to environmental projects and endorsing novel, scalable technologies with a significant potential to positively impact our planet, we are able to make environmental regeneration economically viable.
Our Products
NFT Impact Certificates
Our NFT Impact Certificates are the first step in our mission. These certificates provide a clear on-chain proof of offset that can't be duplicated or tampered with. These certificates are customized for anyone retiring ecoCredits on our platform.
ecoLedger
The ledger records all credits listed, sold, and retired. It connects multiple credit providers to multiple blockchains to ensure that each carbon, water, or biodiversity credit is authentic, traceable, and transparent.
The ecoToken Team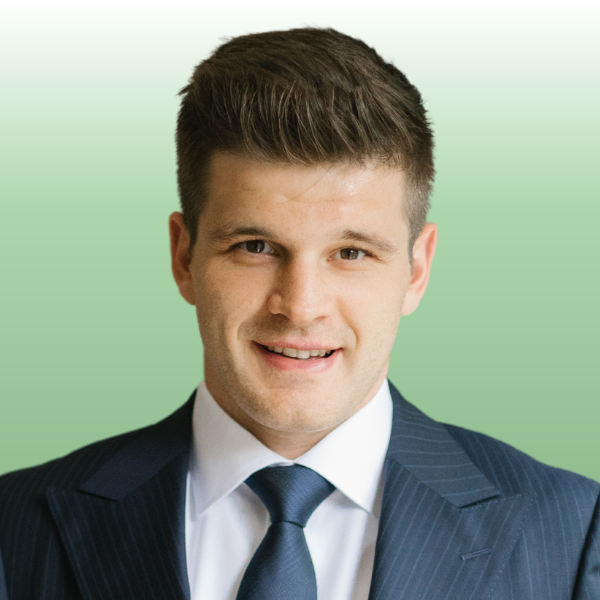 James Bettauer
CEO & Co-Founder
MBA graduate, entrepreneur and blockchain enthusiast. James wrote his masters thesis on carbon credits and economic components of sustainability. A former professional athlete and founder of the ecoToken mission.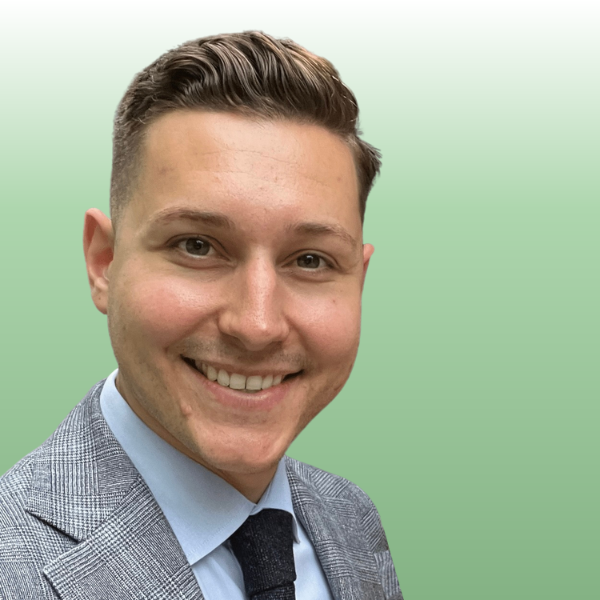 Forrest Rohr
COO & Sales Lead
Over a decade of experience in sales and management. He has managed and trained over 1,000 sales representatives and 25 sales managers throughout Canada. He recently came off of building a sales team of fifty in eighteen months.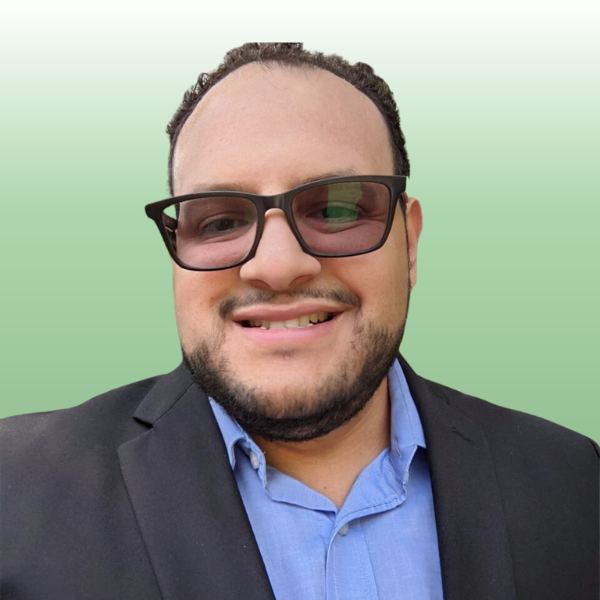 Alexander Paredes
CTO
Over 15 years of experience leading web application development in both the private and public sectors. He specializes in using agile methodologies to craft scalable software solutions, optimize cloud infrastructure, and foster high-performing teams.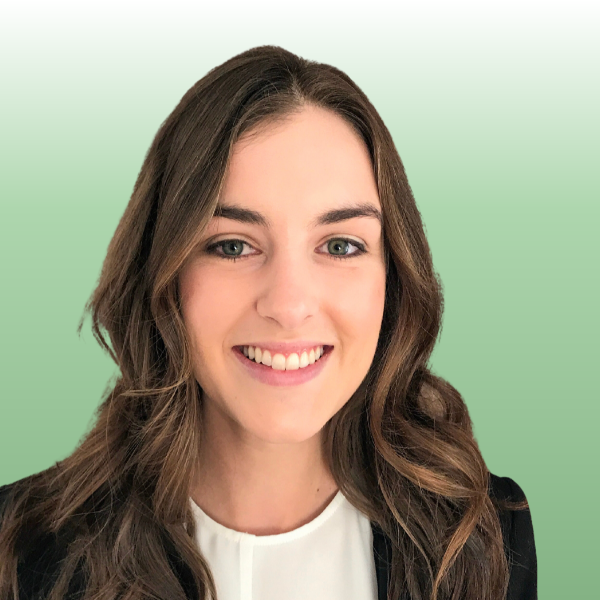 Kerstin Butzelaar
Marketing Manager
Kerstin is a communications and marketing professional with a background in tech and investor relations. She has extensive experience in public relations and crisis management.